Farah van der Zijden
Tijdens de VIP avond waar bekend (ex-voetballers) en onbekend Nederland te gast was, afgelopen zaterdag, in de Westerg...
Farah van der Zijden
Tijdens een bijzondere avond in The Harbour Club Amsterdam werd de 14 jarige Isabella Logman verkozen tot winnares van de Elite Model Loo...
Over Mij
Mijn naam is Farah van der Zijden. Al jaren liefde voor het marketingcommunicatie vak. In mijn rol als communicatie professional sla ik bruggen tussen commercie en creatie. Bij diverse grote Media (o.a DPG Media/ Sanoma) en Reclamebureaus (Ogilvy, DDB) ervaring opgedaan. Ondernemend, doelgericht, goedgehumeurd en creatief. Mijn passie is Luxury Fashion, Fine Dining, Art & Luxury Travel. Verder ben ik trotse moeder van 2 jonge meiden en woon ik in Amstelveen. Ik vind het gewoon leuk om naast mijn werk in de contentmarketing te schrijven over lifestyle zaken waarin ik graag andere businessbabes met een touch of glamour hopelijk inspireer, informeer en wellicht activeer om leuke uitjes te doen. Dit is puur een onbetaalde hobby van mij. Mijn lijfspreuk is: " Verandering is het enige constante' en dat houdt het Mediavak boeiend! Farah van der Zijden
© Farah van der Zijden. Mogelijk gemaakt door
Blogger
.
About me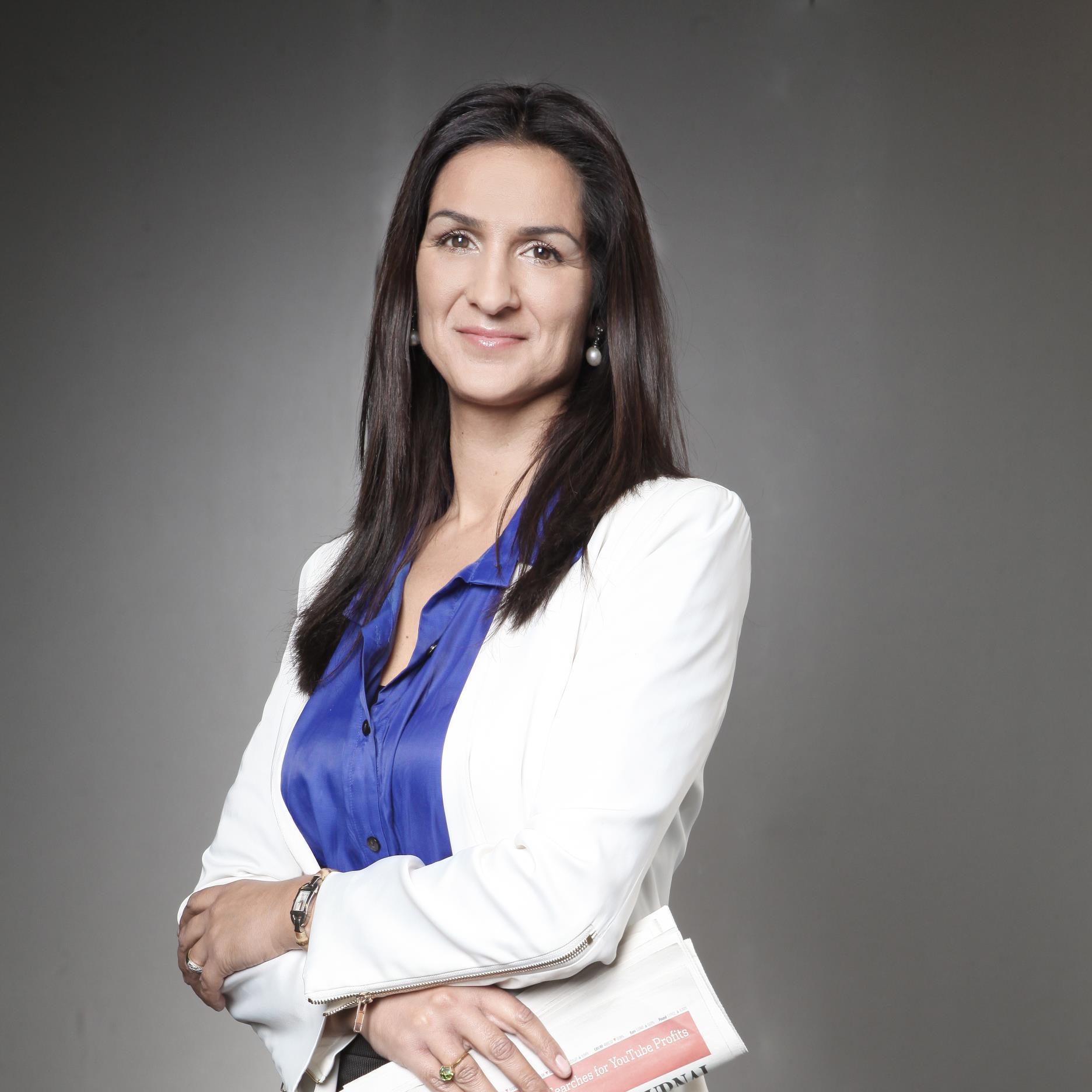 Freelance High End Fashion & Lifestyle Blogger and Communicatie & PR Consultant.