Farah van der Zijden
Italiaans schoenenmerk Officine Creative opent de deuren van haar eerste flagshipstore in Amsterdam. De winkel, geves...
Farah van der Zijden
 MASTERS OF LXRY 2016  MASTERS OF LXRY VIERT FEEST: AL VIJFTIEN JAAR DE GROOTSTE LUXEBEURS VAN EUROPA ...
Popular Posts
Hotel Hilton en Oud en Nieuw feesten...hmm, that brings back memories. Goh, wat moesten wij daar vroeger moeite voor doen, om een kaartje...

© Farah van der Zijden. Mogelijk gemaakt door
Blogger
.

Blogarchief

About me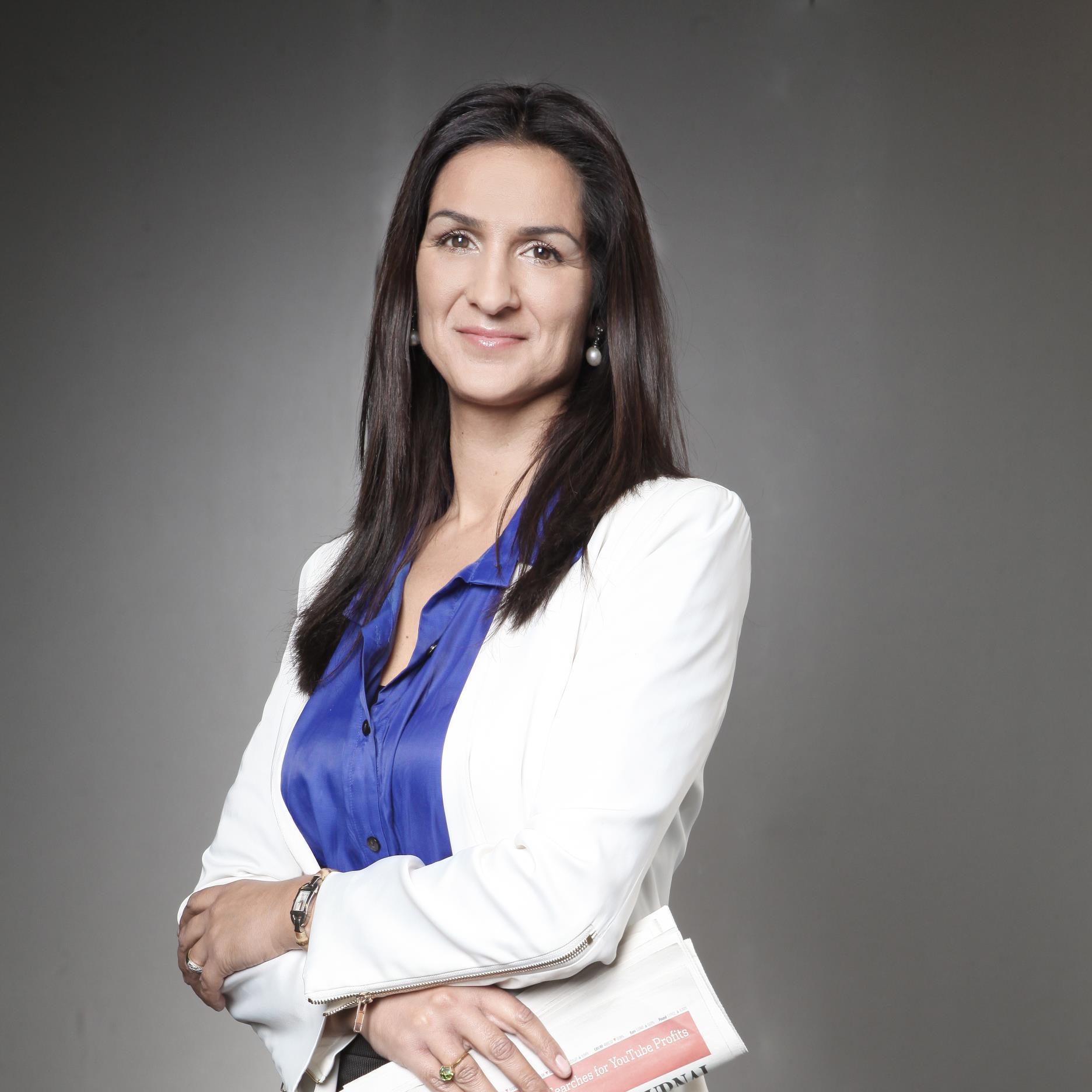 Freelance High End Fashion & Lifestyle Blogger and Communicatie & PR Consultant.