Farah van der Zijden
Italiaans schoenenmerk Officine Creative opent de deuren van haar eerste flagshipstore in Amsterdam. De winkel, geves...
Farah van der Zijden
 MASTERS OF LXRY 2016  MASTERS OF LXRY VIERT FEEST: AL VIJFTIEN JAAR DE GROOTSTE LUXEBEURS VAN EUROPA ...
Popular Posts
Happy Italy = Happy Mom & Kids Buitenpui Happy Italy Interieur Menukaart Happy smullende kids Happ...

   Mooie gouden glans met Henna natuurlijk kleuren Voor   Dainne te Mebel en kurken tassen ...

© Farah van der Zijden. Mogelijk gemaakt door
Blogger
.

Blogarchief

About me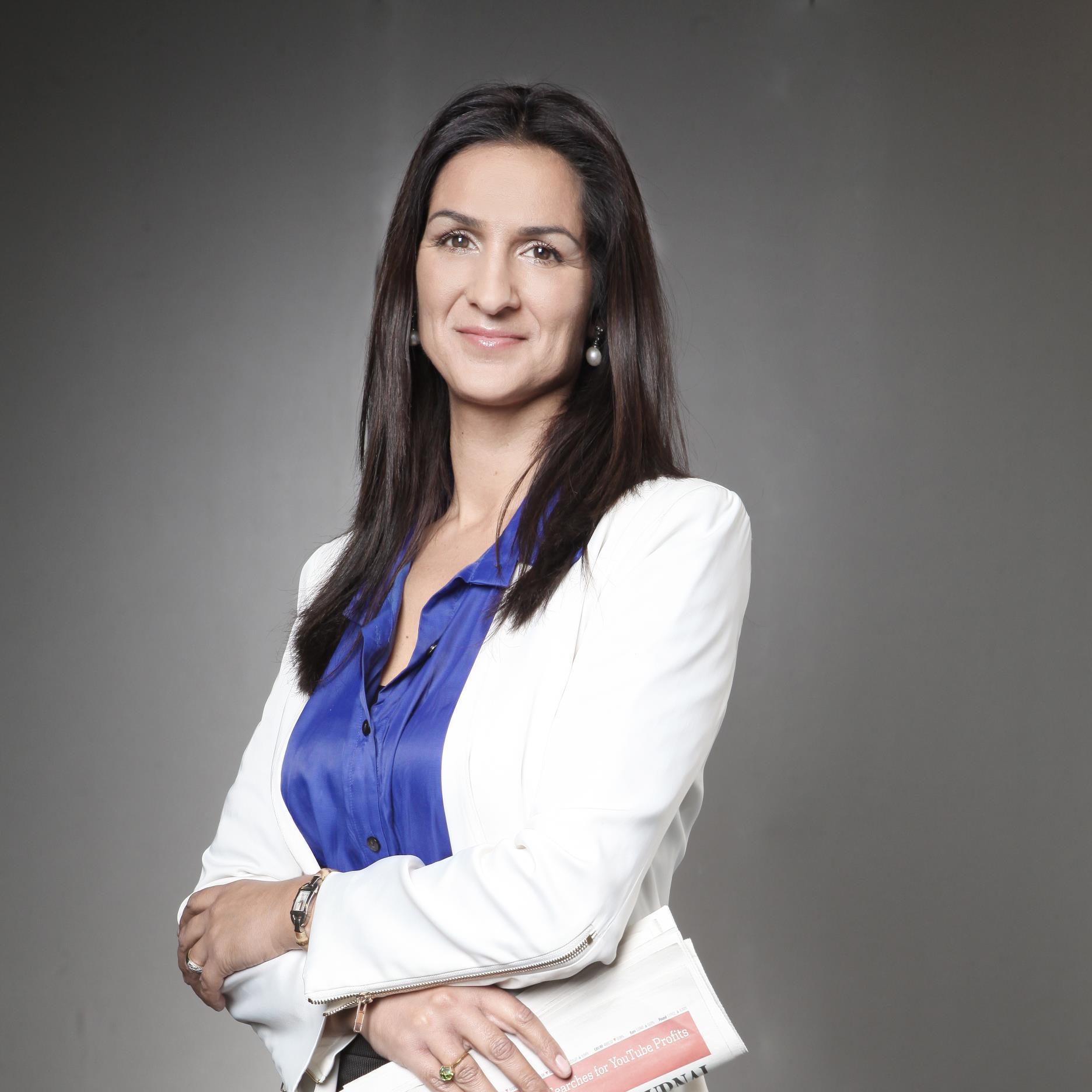 Freelance High End Fashion & Lifestyle Blogger and Communicatie & PR Consultant.