Farah van der Zijden
Popular Posts
   Mooie gouden glans met Henna natuurlijk kleuren Voor   Dainne te Mebel en kurken tassen ...

  Se ptember 2016 Afgelopen weekend is Yossi Eliyahoo, de man achter The Entourage group (IZAKAYA, MR PORTER, MOMO,THE DUCHESS...

© Farah van der Zijden. Mogelijk gemaakt door
Blogger
.

Blogarchief

About me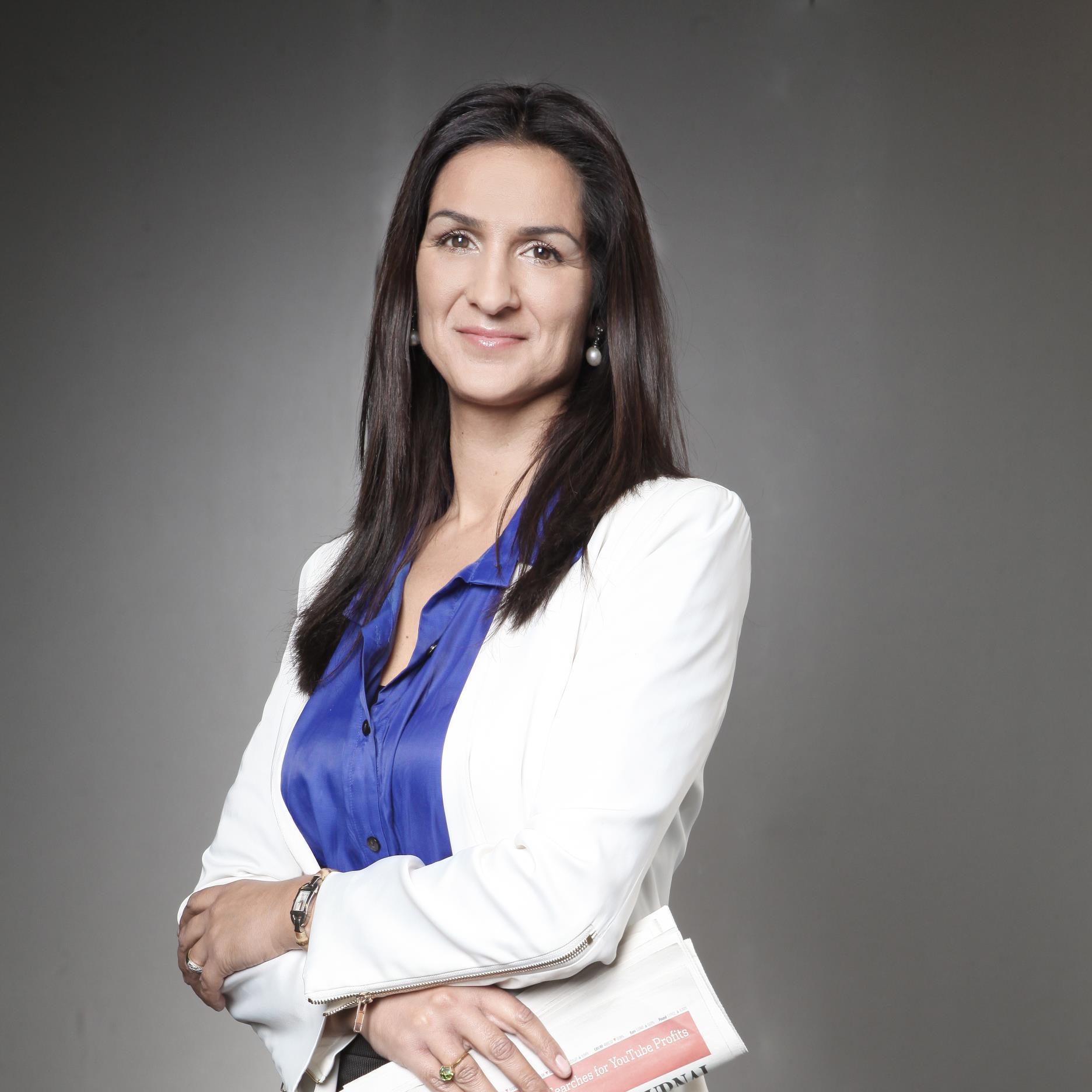 Freelance High End Fashion & Lifestyle Blogger and Communicatie & PR Consultant.