Farah van der Zijden
BACKGROUND INFO COS X SERPENTINE PARK NIGHTS  COS are partnering with the Serpentine Galleries, for the ongoing support of the '...
Popular Posts
Happy Italy = Happy Mom & Kids Buitenpui Happy Italy Interieur Menukaart Happy smullende kids Happ...

   Mooie gouden glans met Henna natuurlijk kleuren Voor   Dainne te Mebel en kurken tassen ...

© Farah van der Zijden. Mogelijk gemaakt door
Blogger
.

Blogarchief

About me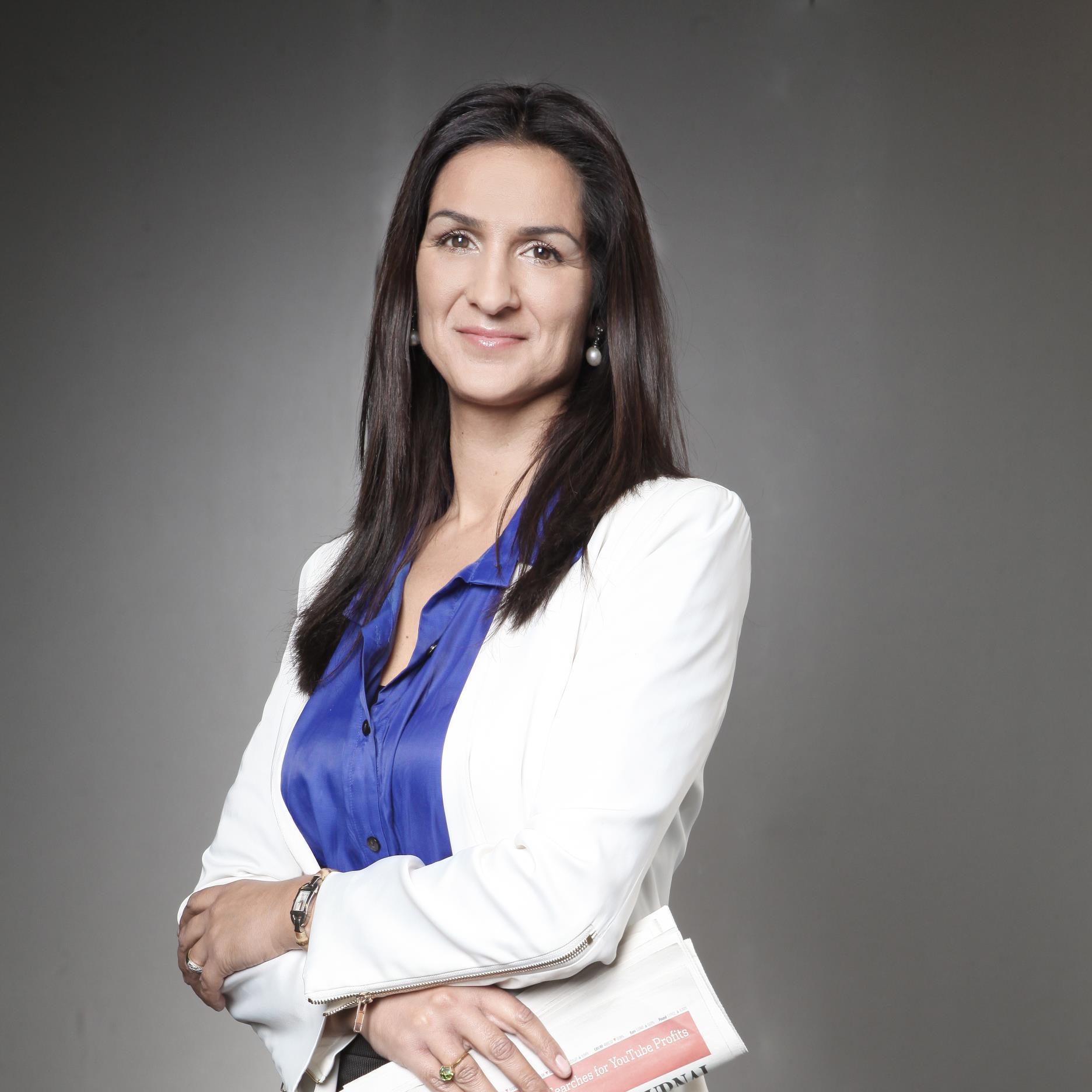 Freelance High End Fashion & Lifestyle Blogger and Communicatie & PR Consultant.