Farah van der Zijden
Onmisbare gadget voor de businessbabes 's Werelds eerste echte draadloze, slimme oordoppen genaamd The Dash komen naar de ...
Farah van der Zijden
Modeontwerpster Monique Collignon showde afgelopen weekend haar Collignon The Conscious Collection Spring/Summer 2017 tijdens de...
Popular Posts
Happy Italy = Happy Mom & Kids Buitenpui Happy Italy Interieur Menukaart Happy smullende kids Happ...

   Mooie gouden glans met Henna natuurlijk kleuren Voor   Dainne te Mebel en kurken tassen ...

© Farah van der Zijden. Mogelijk gemaakt door
Blogger
.

Blogarchief

About me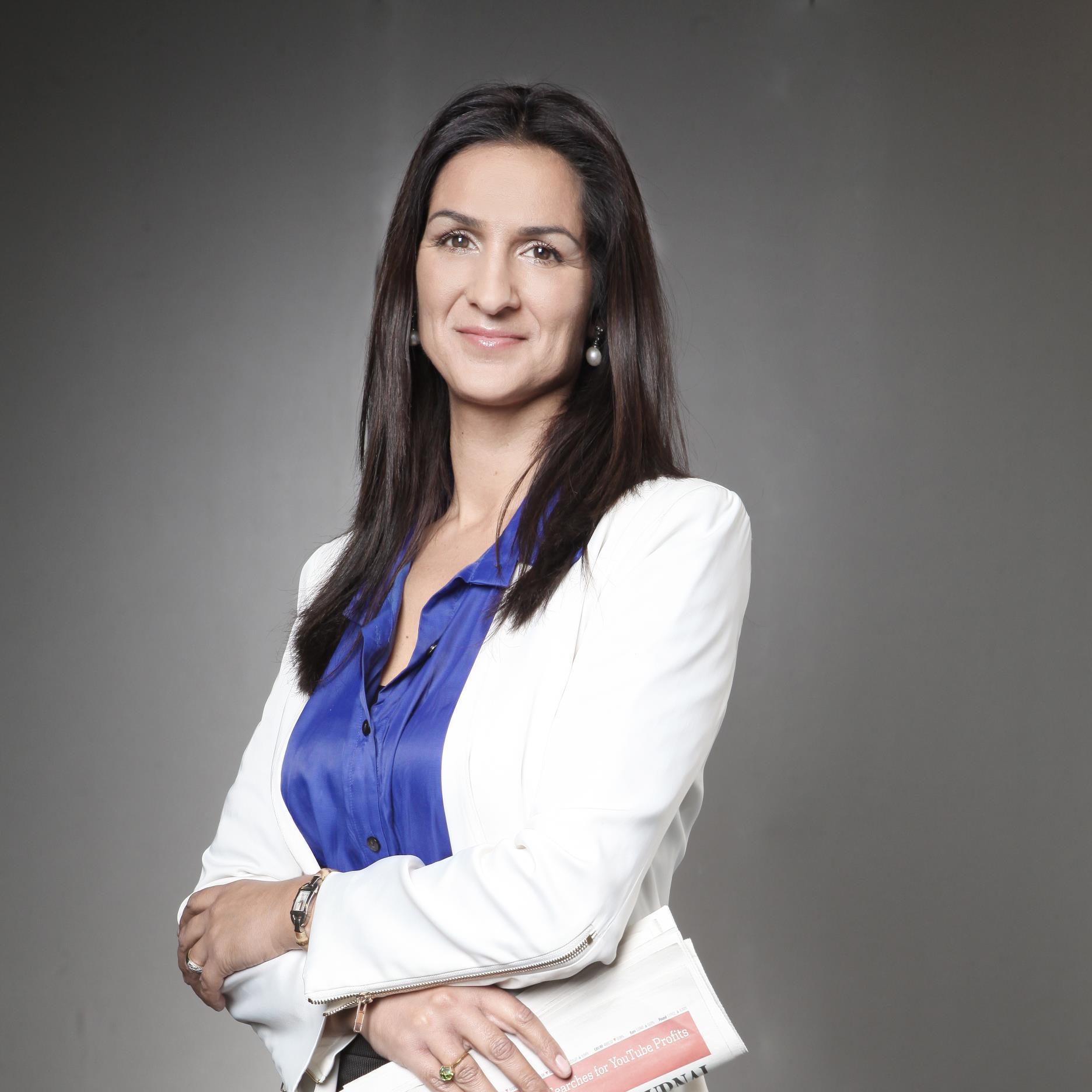 Freelance High End Fashion & Lifestyle Blogger and Communicatie & PR Consultant.