Farah van der Zijden
presentator Johnny de Mol, winnares Hester Wernert-Rijn, Corina Kuipers Winnares: Hairdresser Of The Year: Hester Werner...
Popular Posts
Hotel Hilton en Oud en Nieuw feesten...hmm, that brings back memories. Goh, wat moesten wij daar vroeger moeite voor doen, om een kaartje...

© Farah van der Zijden. Mogelijk gemaakt door
Blogger
.

Blogarchief

About me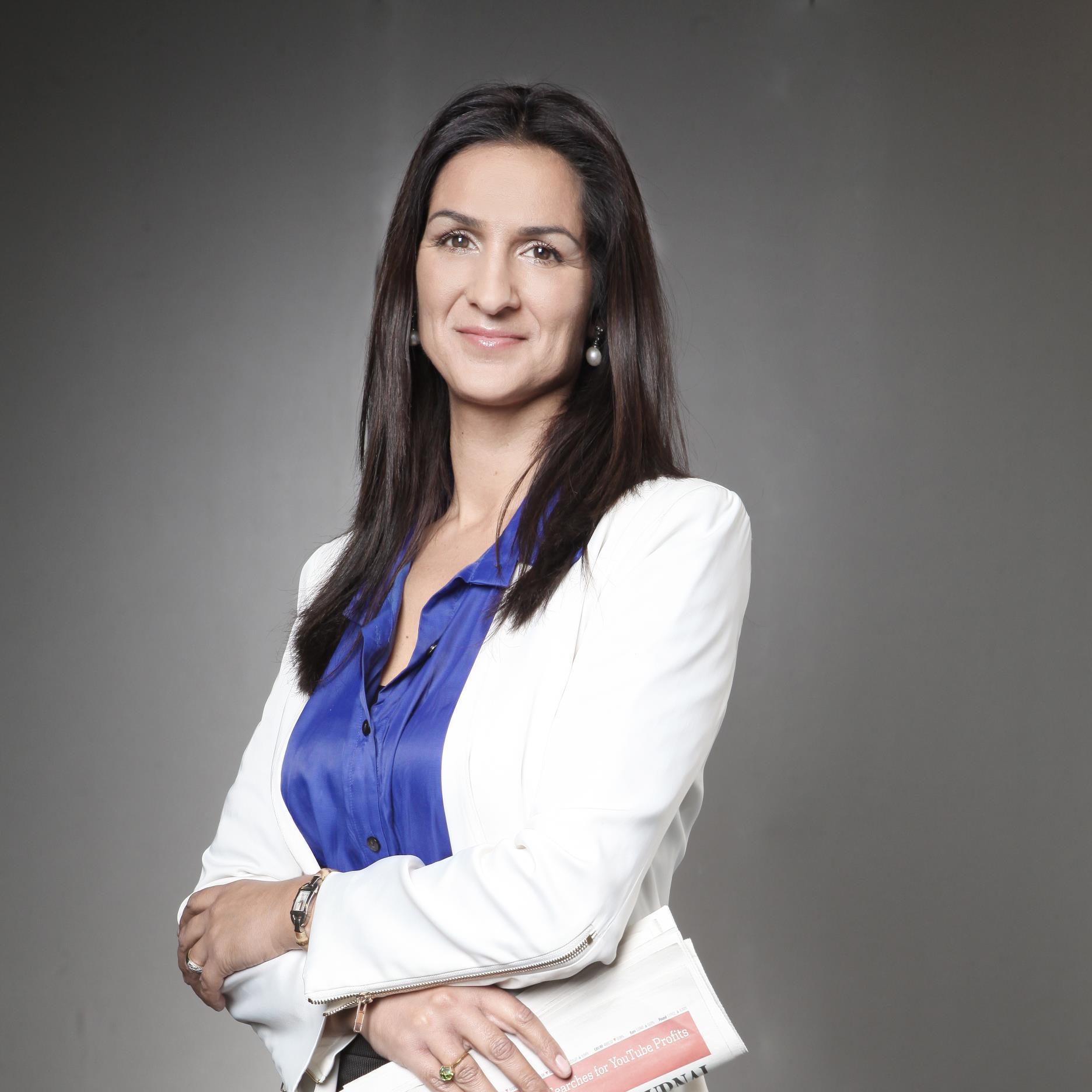 Freelance High End Fashion & Lifestyle Blogger and Communicatie & PR Consultant.