Farah van der Zijden
Amsterdam, juni 2015 - Monique Collignon showt op de openingsavond van de Mercedes Benz FashionWeek in Amsterdam. Donderdagavond 9 j...
Farah van der Zijden
                           Grote opkomst: Veel bezoekers en BN-ers o.a. Liza Sips                          en Bastiaan van Schaik,  Ferry ...
Popular Posts
Hotel Hilton en Oud en Nieuw feesten...hmm, that brings back memories. Goh, wat moesten wij daar vroeger moeite voor doen, om een kaartje...

© Farah van der Zijden. Mogelijk gemaakt door
Blogger
.

Blogarchief

About me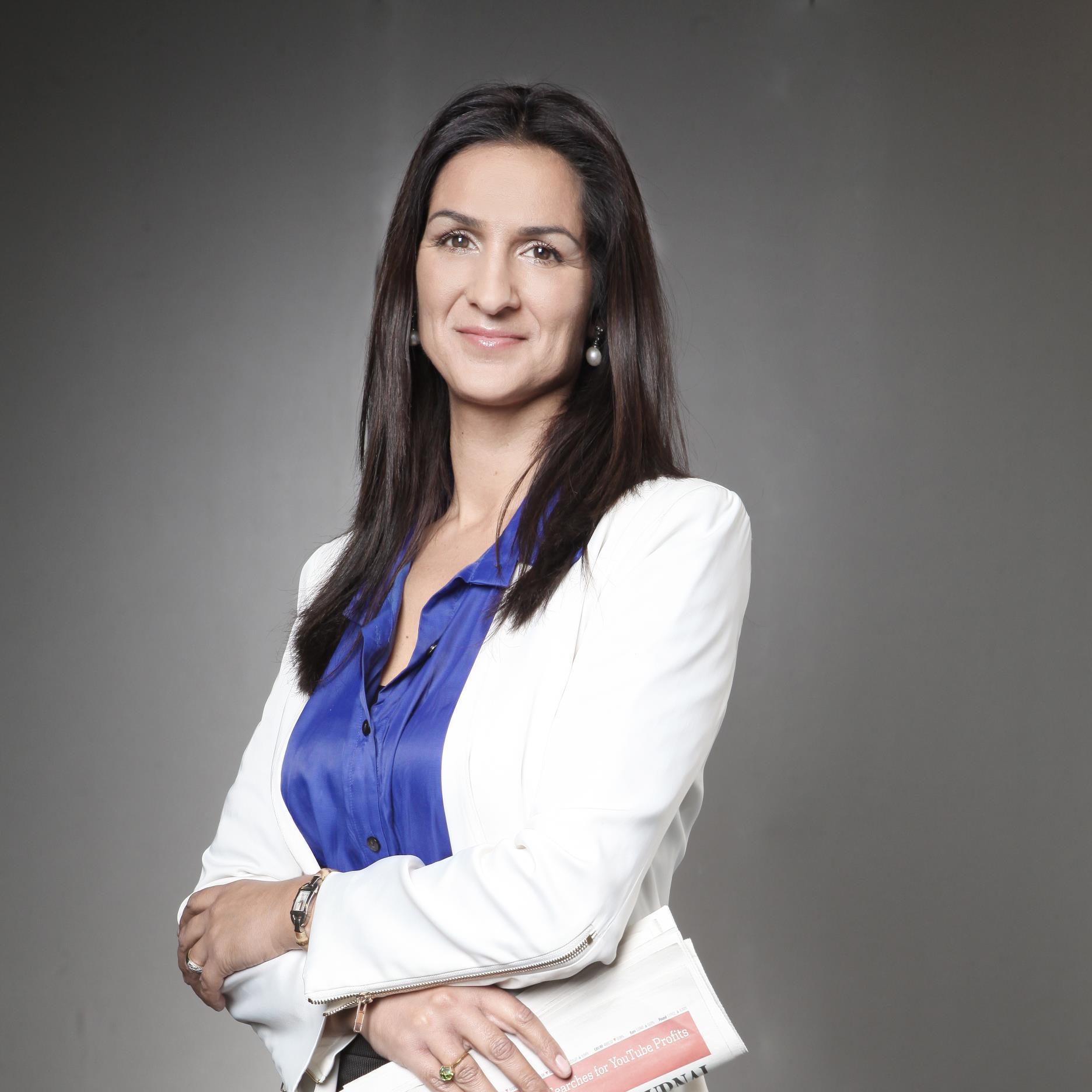 Freelance High End Fashion & Lifestyle Blogger and Communicatie & PR Consultant.