Farah van der Zijden
 Dignified: Voor de High Standard Gentleman    Nicole Mather CEO House Of Sillage Acteur & presentator Ko...
Farah van der Zijden
Samen met Linda Botter MaisonPR De Rock The Ages Limited Edition collectie Prijs: € 50,- | 30ml  Netty van der Veer ...
Popular Posts
Hotel Hilton en Oud en Nieuw feesten...hmm, that brings back memories. Goh, wat moesten wij daar vroeger moeite voor doen, om een kaartje...

© Farah van der Zijden. Mogelijk gemaakt door
Blogger
.

Blogarchief

About me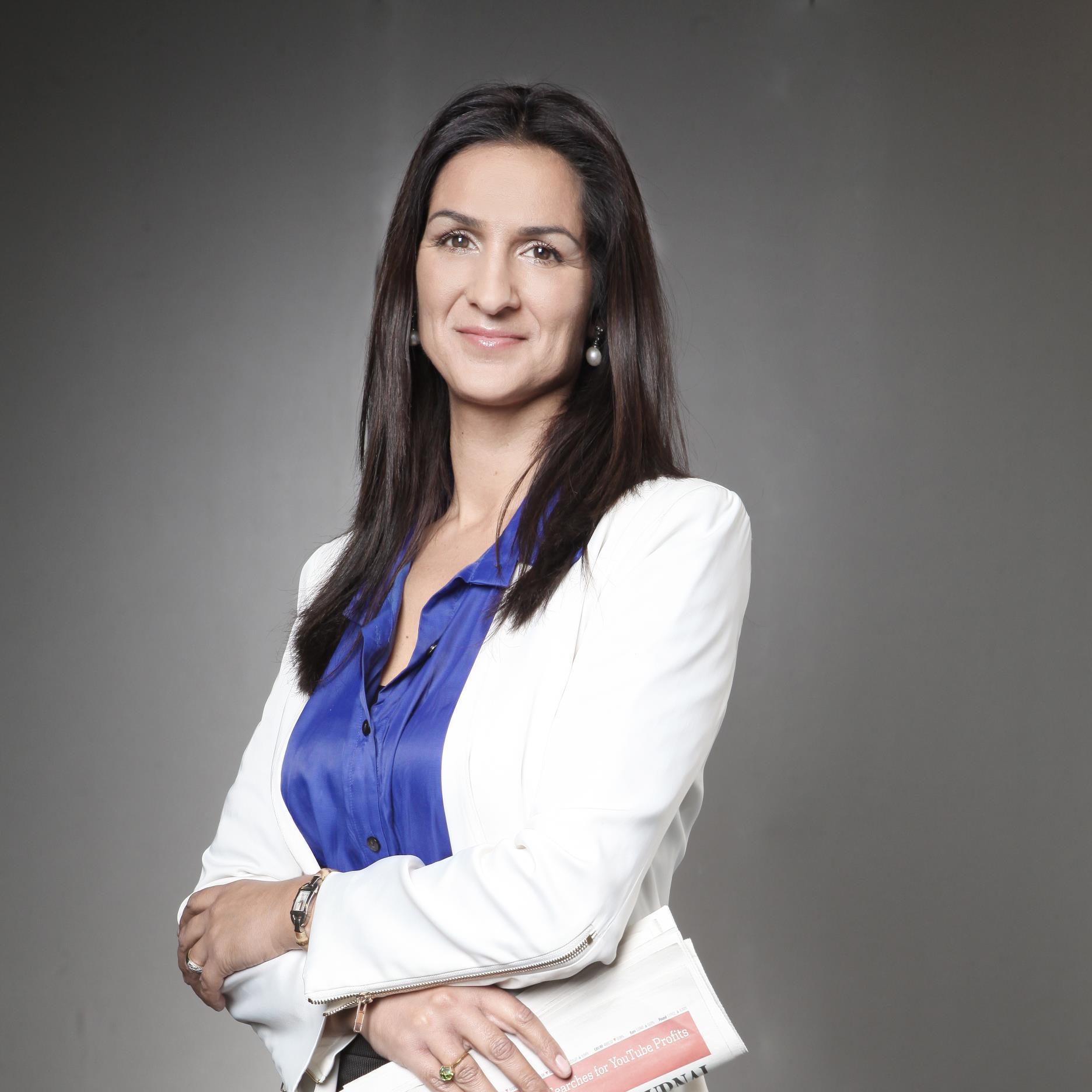 Freelance High End Fashion & Lifestyle Blogger and Communicatie & PR Consultant.