Farah van der Zijden
 Dignified: Voor de High Standard Gentleman    Nicole Mather CEO House Of Sillage Acteur & presentator Ko...
Farah van der Zijden
Samen met Linda Botter MaisonPR De Rock The Ages Limited Edition collectie Prijs: € 50,- | 30ml  Netty van der Veer ...
Popular Posts
Happy Italy = Happy Mom & Kids Buitenpui Happy Italy Interieur Menukaart Happy smullende kids Happ...

   Mooie gouden glans met Henna natuurlijk kleuren Voor   Dainne te Mebel en kurken tassen ...

© Farah van der Zijden. Mogelijk gemaakt door
Blogger
.

Blogarchief

About me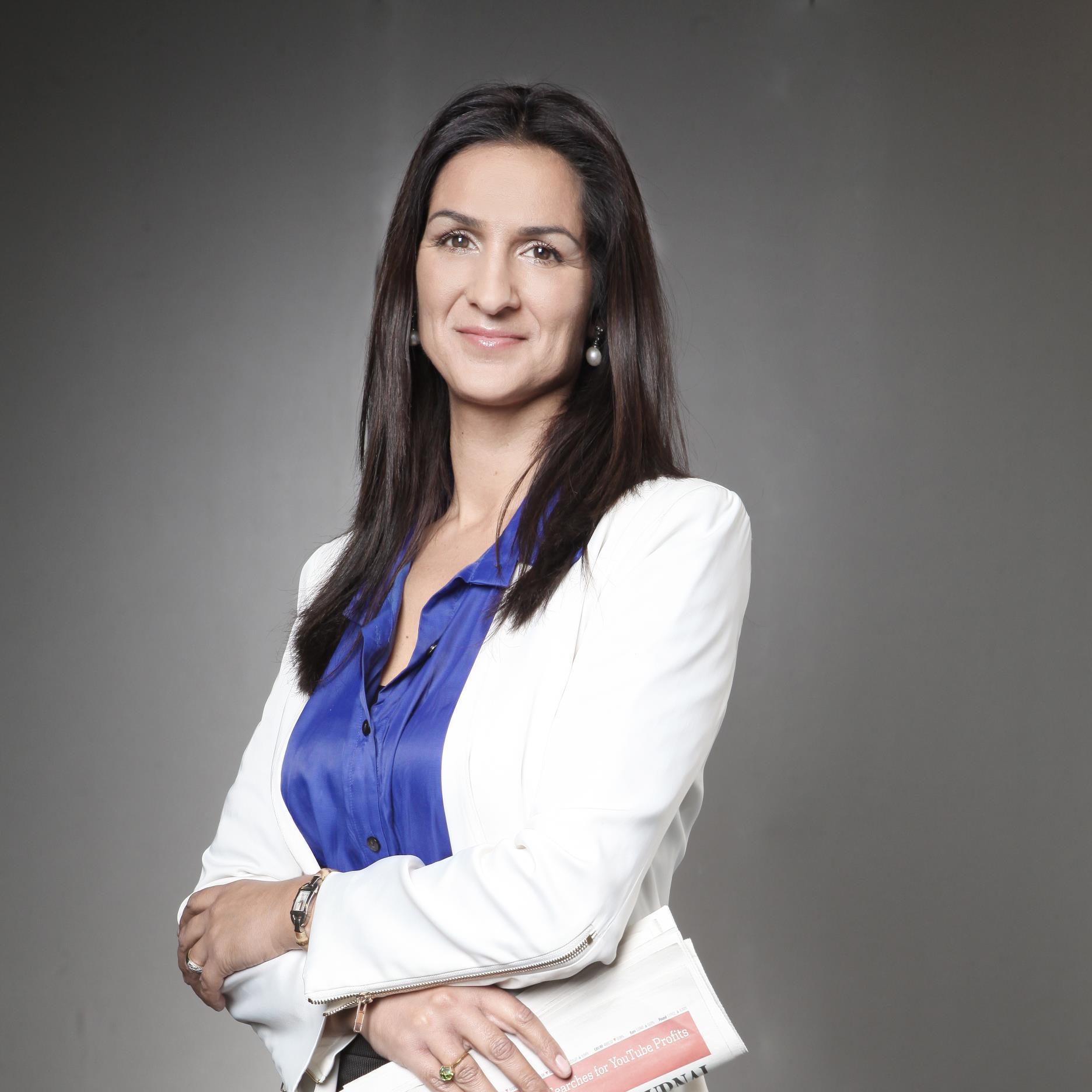 Freelance High End Fashion & Lifestyle Blogger and Communicatie & PR Consultant.