Farah van der Zijden
Tijdens de VIP avond waar bekend (ex-voetballers) en onbekend Nederland te gast was, afgelopen zaterdag, in de Westerg...
Farah van der Zijden
Tijdens een bijzondere avond in The Harbour Club Amsterdam werd de 14 jarige Isabella Logman verkozen tot winnares van de Elite Model Loo...
Popular Posts
Weet je wat nou zo handig is van een blog? Je pu bliceert met 1 klik. En wat nog handiger is, is de bewaarfunctie. En nog leuker dat j...

   Mooie gouden glans met Henna natuurlijk kleuren Voor   Dainne te Mebel en kurken tassen ...

© Farah van der Zijden. Mogelijk gemaakt door
Blogger
.

Blogarchief

About me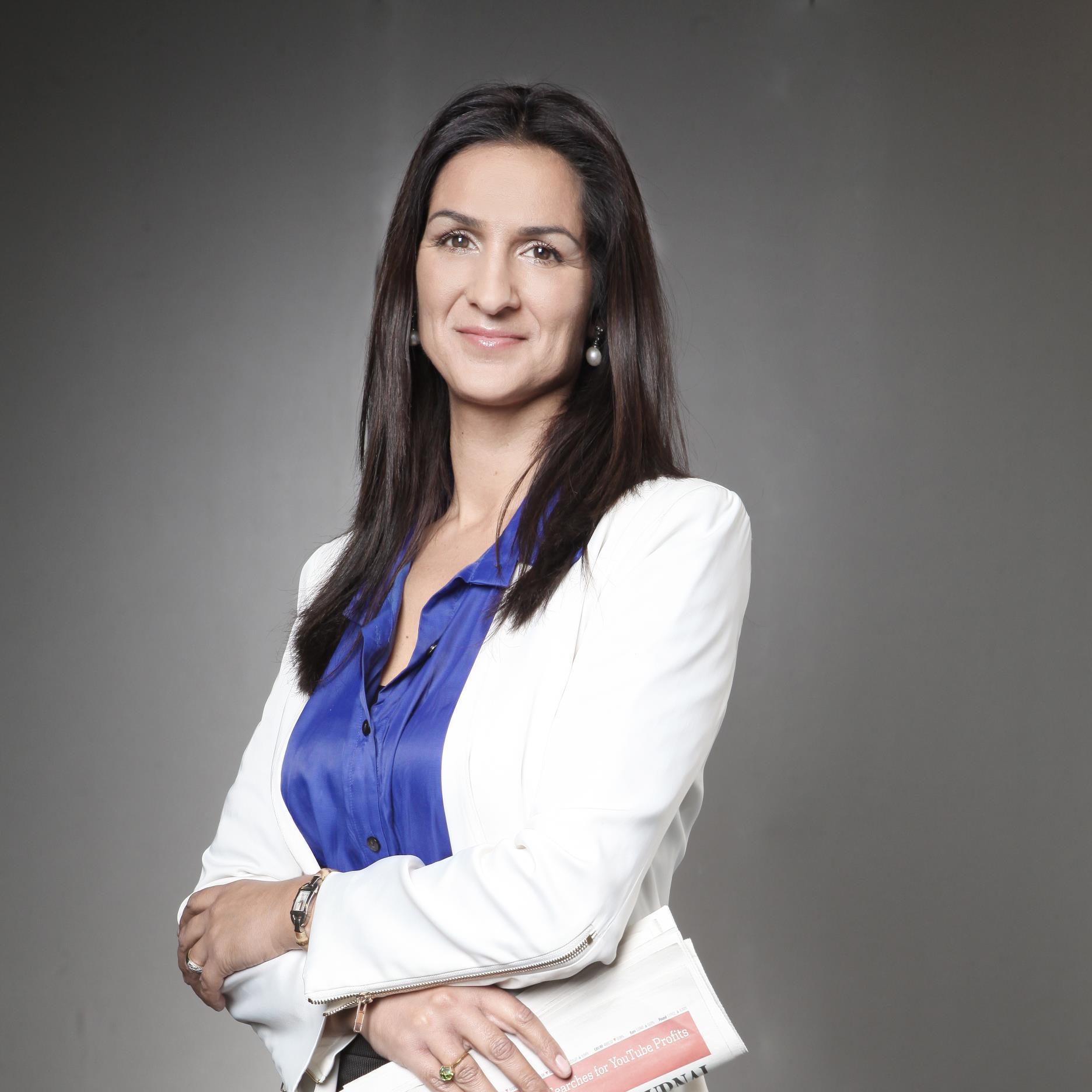 Freelance High End Fashion & Lifestyle Blogger and Communicatie & PR Consultant.